If you loved Nellie, if you'd prefer the Nelson coaching eulogy to be reverent and tasteful..cover your sweet doe eyes.This hindsight is unscrubbed, because eulogies should be honest historical renderings–not overly sensitive schmaltzings.This hindsight still sees Vlad Rad at center. Mikki's skinny frame still gets scoped–hindsight glowers as passes bounce off Moore's mitten hands. With infrared vision, hindsight somehow views the abstraction that is the absence of Biedrins playing time.The altogether awful defense? Sometimes that's all hindsight sees–in the middle of the night–while he bloodies neighboring ears with screams louder than burning cats:
"AHHHHHH!!!!! THERE ARE FIVE OFFGUARDS ON THE COURT RIGHT NOW!!!! THE OTHER TEAM IS TIPPING IN TIP-INS OF TIP-INS OF TIP-INS….OF…(heaving, breathing) TIP-INS!"
Many fans choose to revel in the relative glories of one abrupt playoff run.There's nothing else there, save for a 48 win season that saw too little of Biedrins. The whole ride ended with a 2008 loss to the Suns. Hindsight says, that was when it stopped, right there. Everything after that isn't history. It's money, time, and energy thrown into a woodchipper–wasted moments that built to nothing but pain, dismay, and frustration.Yes, that two-round run was a grand fluke, and we all knew that either consciously or subconsciously. "We Believe" resonated because it was triumphantly incompetent. Give Nellie credit for making it happen, and heightening the ridiculousness of that triumph with post game beers and defeat predictions.
The two losing years lasted longer than the two winning years.Time flies when it's enjoyable, drags when it's unbearable, and we often remember the ephemeral happiness in order to stay sane. I believe the memory of We Believe will temporally leapfrog Nelson's recent bad spiral. As we get older, his stint will shrink into that Dallas upset and Baron's dunk. As we grow ear hair, it will reduce into something about Davis dunking on Dirkei Novilenko in the Finals.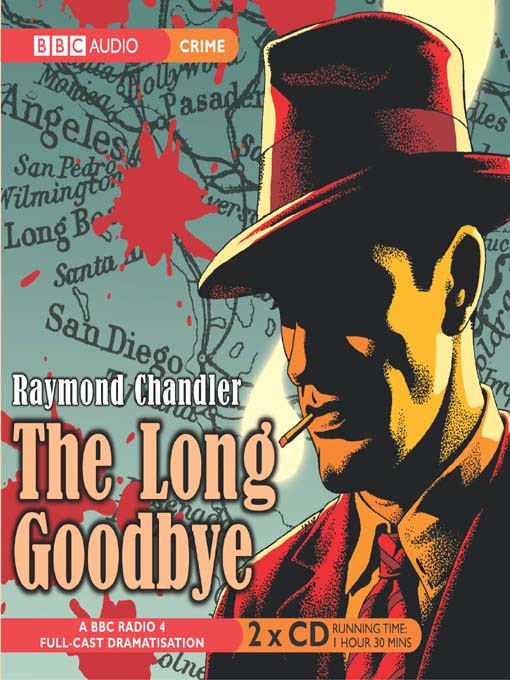 That is, unless Anthony Randolph becomes an All Star. That is, unless Keith Smart wins championships. Or Mullin becomes a kingpin in his own right. The success of any would tarnish Nelson's cloudy legacy. His standing will spend retirement dodging run and river cards.
Today, he floats to Hawaii on a raft of six million dollars. Credit to the Warriors for nudging him in that direction. It's been long overdue, long before media said it was long overdue. His impact was immense, his personality was larger than that. He lost more games than he won and I'm happy he's gone.